Sign up today & receive the biggest Kodi updates right to your inbox
Not sure where to start? Check out some of the top Kodi resources below.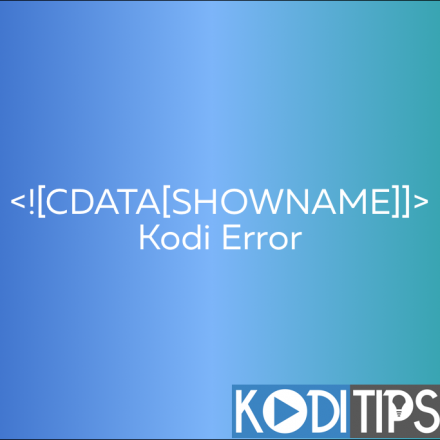 November 16th: We have a TVDb error update AND a workaround! Click here.
Are you trying to use Kodi to look up a TV show but are seeing links load with a message about [CDATA[SHOW NAME]]? Come read about this error, what is means, and what you can do to fix it!
read more