Sign up today & receive the biggest Kodi updates right to your inbox
Not sure where to start? Check out some of the top Kodi resources below.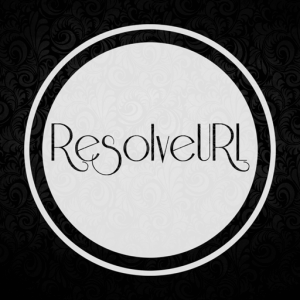 November 10th: A new update for ResolveURL has been pushed, v5.0.35, with new updates. Click here for details.
ResolveURL provides a method to resolving links from file lockers in your Kodi addons. Read more about the ResolveURL Kodi dependency here!
read more